We deliver all over North America, 24/7
RV Delivery services enable TradeWinds RV to deliver your RV to you wherever and whenever you want. Whether you are in need of your new RV for the start of a summer vacation, need an RV for emergency accommodations, or whether you are on another continent and realize the incredible value we can deliver to. Delivery to your state, province, or country. Call today we make it easy.
Some people ask "Why does it make sense to have you deliver an RV to me anywhere in the U.S. including Hawaii". Our answer to them is. "When we can offer you the convenience of delivery to your home, save you money on your RV over other options, some might think it silly not to take advantage of our delivery services."
Some people say "Isn't it tough buying an RV from the U.S. if I live in Canada, isn't there paperwork and hidden costs I don't realize?" The answer, "It gets easier and easier every day and while there is a very limited amount of paperwork the cost savings can be so huge even when delivered to your door and the convenient availability of third parties we work with to facilitate such transactions can make it so easy that some would say you're wasting money buying from the overpriced dealership without competition in certain areas."
Wherever and Whenever You Want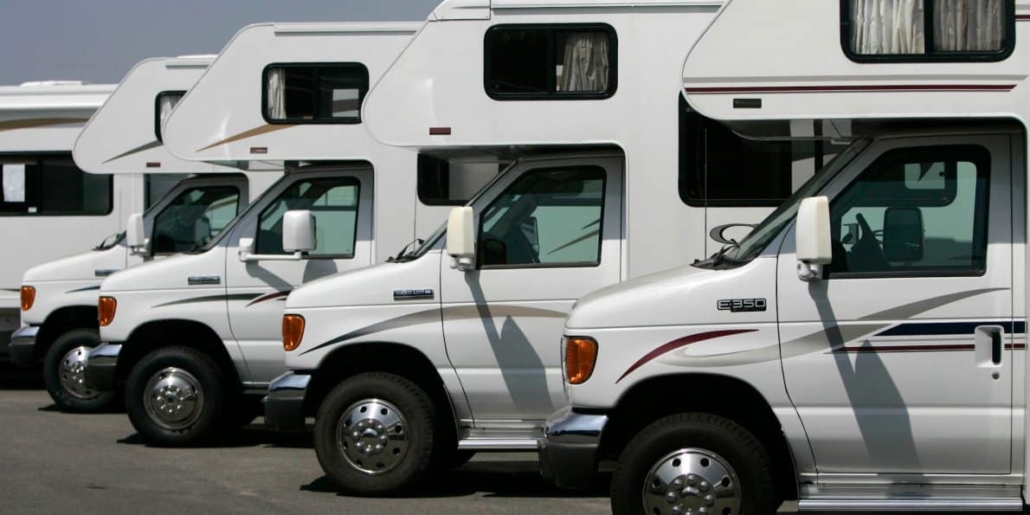 What All TradeWinds RV Provides:
Complete transaction from start to finish.

Personal attention.

Low shipping / delivery rates with door-to-door service.

RV broker transactions (trusted and reliable brokers).

Low brokerage fees.

Phone call when driver leaves dealership.

Live GPS tracking from the store to your door.